"How Can onlinepoojas.com Help You Achieve Spiritual Fulfillment?"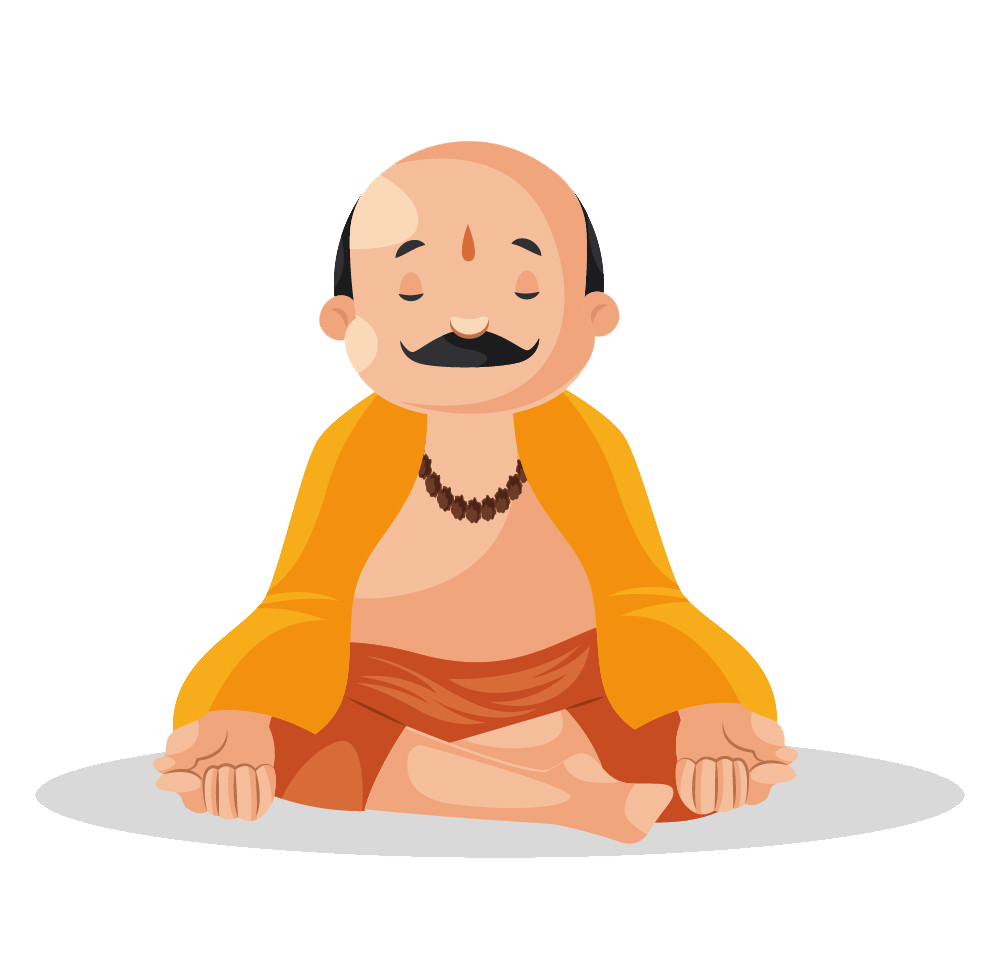 OnlinePoojas.com is a leading provider of authentic and professional purohit services. Our Chairman, Mr. Srikanth Bhat, and his family have been in the business for over three decades, and have extensive experience in performing a wide range of Hindu religious rituals. We have the best astrologers in our team who can help you with your astrological needs and recommend the most suitable puja based on your birth details.
Our website is developed and maintained by priests who are well-versed in serving the needs of our clients. We believe that performing religious rituals can bring us closer to god, and ultimately benefit humanity, the environment, and society as a whole.We offer an extensive range of poojas and homams online at the best possible prices. Our team of authentic Brahmins and karmakandi priests have successfully conducted many different poojas and homams.
All of our poojas and homams are performed at the right Muhurta (auspicious time) based on your birth details. We also maintain 100% accuracy in chanting the Vedic mantras during our rituals to ensure their authenticity and effectiveness.With our commitment to providing the highest level of satisfaction to our devotee's and our team of experienced astrologers, OnlinePoojas.com is the ideal choice for anyone looking for professional and authentic purohit services.
Frequently Asked Questions